---
Through the eyes of a child
I see you.
I hear your voice.
"You'll never be happy being you."
"You must change, otherwise there will be nothing but misery in your future."
"It's the worst thing you can be."
"This is God's punishment."
You never saw me. You never loved me.
But you can't hurt me now.
There are no longer tears for what you said. You once held the power, but I've taken it away. I'm no longer invisible.  I finally came out from under your shadow.
I escaped. I never thought I would.
Perhaps someday, perhaps when looking back, I'll be able to understand.
Maybe you didn't know you were being so cruel.
Did you know you were being so cruel?
Perhaps you heard voices. Perhaps those voices hurt you too?
I forgive you
And I am free…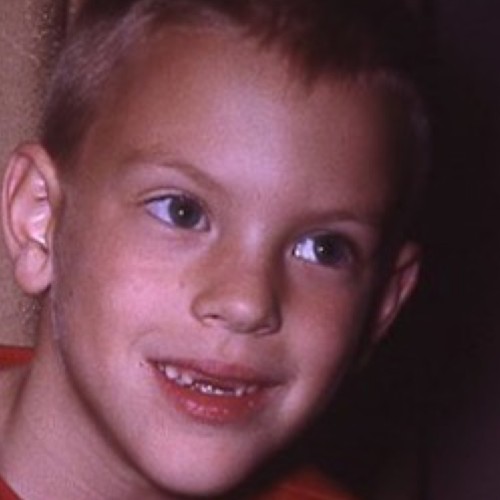 Read More